Search Term: Drug Substance Active Ingredient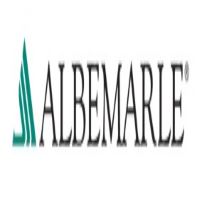 Albemarle Corporation (NYSE: ALB), headquartered in Charlotte, NC, is a global specialty chemicals company with leading positions in lithium, bromine and refining catalysts. We power the potential of companies in many of the world's largest and most critical industries, from energy and communications to transportation and electronics. Working side-by-side with our customers, we develop value-added, customized solutions that make them more competitive. Our solutions combine the finest technology and ingredients with the knowledge and know-how of our highly experienced and talented team of operators, scientists and engineers.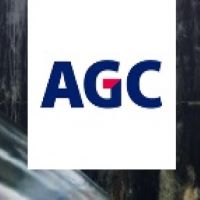 AGC solves everyday challenges with its world-leading, cutting-edge technologies
Using the world's top-class technologies cultivated through a history of technological innovation extending over 100 years, AGC has continued to achieve the creation of new values in the business areas of Glass, Electronics, Chemicals, and Ceramics.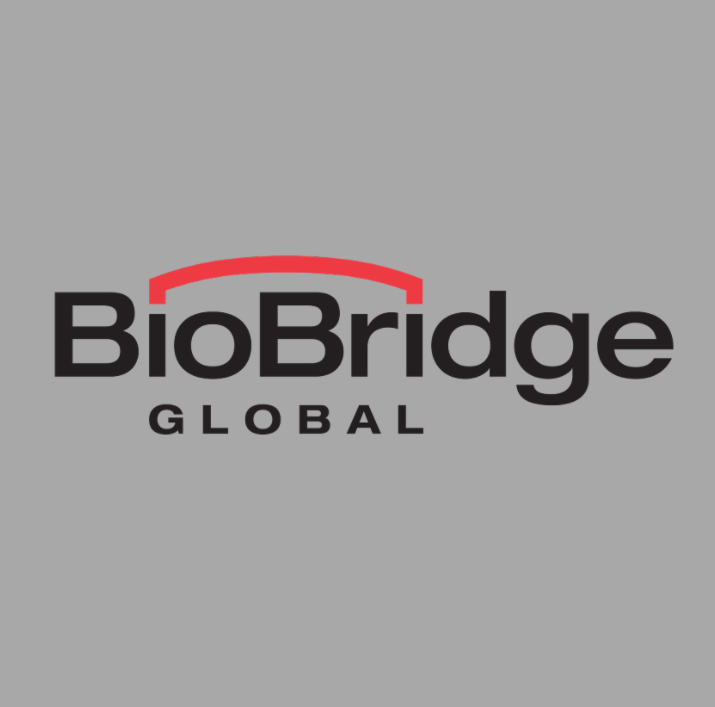 BioBridge Global (BBG) is a nonprofit company that oversees and supports the South Texas Blood & Tissue Center, QualTex Laboratories, GenCure, and The Blood and Tissue Center Foundation. For over 45 years, our team of dedicated professionals has made life-saving connections. Our diverse services bridge critical medical industry needs with innovative solutions.
FDA Quality and Regulatory Consultants,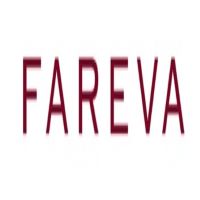 We are...


A family-owned enterprise whose strength lies in its independence,
One of the world's leading sub-contractors
in the cosmetics, pharmaceuticals, make-up, and industrial and homecare fields,
A community of men and women guided by a commitment to excellence,


... at your service! We research, manufacture and package your products
We control all processes and all dosage forms in the fields of cosmetics, pharmaceuticals, make-up, industrial and homecare products

We control processes to ensure perfect quality

We offer you a tailor-made and innovative service, which is designed to meet your needs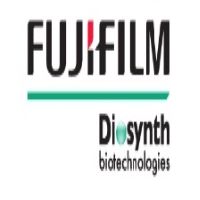 Fujifilm Diosynth Biotechnologies
As a CDMO our focus is to combine technical leadership in cell culture, microbial fermentation and gene therapies with world class GMP manufacturing facilities to advance tomorrow's medicines. For over 25 years our focus has been on supporting our customers with the development and manufacture of recombinant proteins, viral vaccines and gene therapies.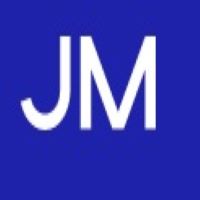 Johnson Matthey Pharmaceuticals
We are continuing to innovate with science-led products that meet a critical need for society, consumers and our customers. Thanks to our dedicated people and expertise in science at the atomic scale, our products are progressing our strategy to help make the world a cleaner and healthier place, today and for future generations.Take a closer look at four of our most recent, innovative products, the advanced SCR, Fischer-Tropsch technology, the drug linker for IMMU-32 and eLNO®, which will give you an insight into the challenges we face and the incredible work that goes on at JM.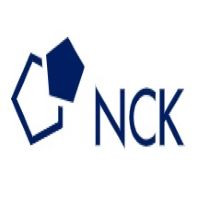 NCK provides cutting edge process development and API manufacturing for biotech and pharmaceutical companies who want to take NCEs from discovery to commercialization.
Our clients benefit from more than 60 years of experience based on strong theoretical knowledge combined with outstanding skills for applied chemistry.
Our in-house designed project management system supports a rapid and smooth project progression throughout all stages in an open and transparent environment, where all information is exchanged via the project manager.
NCK's well-integrated project management system ensures that all projects meet client expectations on time and on budget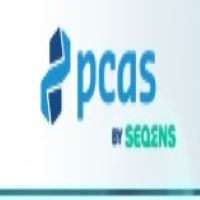 PCAS is a technology-oriented fine chemical group serving globally industrial customers since 1962. Our core expertise: Development of processes and production of complex molecules for Life Sciences and Specialty Chemicals Markets.
PCAS ensures Safety and Reliability with respect to regulations (sustainable development, ISO, GMP), and guarantees total confidentiality. Its strengths lie in high reactivity, its sub-contracting flexibility and its customer-oriented service, guiding customers into new markets at the forefront of Technology.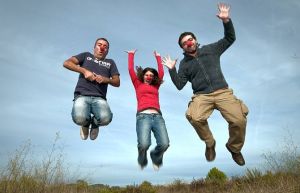 Make sure any item that you may have to take out of your carry-on bag at any airport, and place separately in a tray at security check, has your name, address and, most important, your phone number on it. Do stick a physical label on your devices.
Make sure any item that you may have to take out of your carry-on bag at any airport, and place separately in a tray at security check, has your name, address and, most important, your phone number on it. Do stick a physical label on your devices.

Make sure any item that you may have to take out of your carry-on bag at any airport, and place separately in a tray at security check, has your name, address and, most important, your phone number on it. Do stick a physical label on your devices.
Make sure any item that you may have to take out of your carry-on bag at any airport, and place separately in a tray at security check, has your name, address and, most important, your phone number on it. Do stick a physical label on your devices