Search Term: Instruments, Equipment & Supplies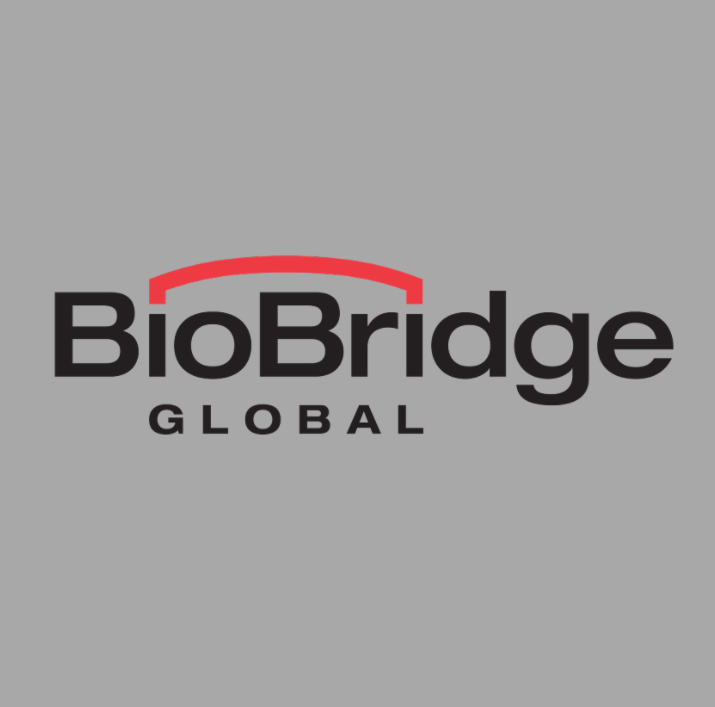 BioBridge Global (BBG) is a nonprofit company that oversees and supports the South Texas Blood & Tissue Center, QualTex Laboratories, GenCure, and The Blood and Tissue Center Foundation. For over 45 years, our team of dedicated professionals has made life-saving connections. Our diverse services bridge critical medical industry needs with innovative solutions.
FDA Quality and Regulatory Consultants,


Fisher Clinical Services - United States
Fisher Clinical Services is powered by people with an exceptional commitment to quality, deeply instilled ethics of personal responsibility and unrivaled expertise. We are exclusively focused on serving the packaging and distribution requirements of clinical trials across the world. Whether planning, packaging, labeling, storing or distributing the important supplies needed to perform clinical research for more than 27 years, Fisher Clinical Services has been committed to delivering the highest possible value, while ensuring adherence to the highest level of quality performance, reliability and sustainability standards.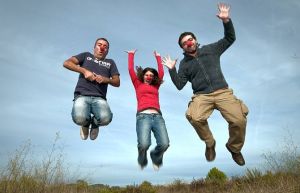 Make sure any item that you may have to take out of your carry-on bag at any airport, and place separately in a tray at security check, has your name, address and, most important, your phone number on it. Do stick a physical label on your devices.
Make sure any item that you may have to take out of your carry-on bag at any airport, and place separately in a tray at security check, has your name, address and, most important, your phone number on it. Do stick a physical label on your devices.

Make sure any item that you may have to take out of your carry-on bag at any airport, and place separately in a tray at security check, has your name, address and, most important, your phone number on it. Do stick a physical label on your devices.
Make sure any item that you may have to take out of your carry-on bag at any airport, and place separately in a tray at security check, has your name, address and, most important, your phone number on it. Do stick a physical label on your devices