Search Term: e-Systems Providers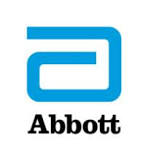 We simplify the complexity of your entire product lifecycle management process. Easy-to-use and adaptable to your organization's needs, the STARLIMS brand of lab informatics solutions support the rapidly changing data management needs across your organization. Our laboratory information management solutions can integrate with your current systems, while also identifying opportunities to improve processes so you can bring high quality and safe products to market faster.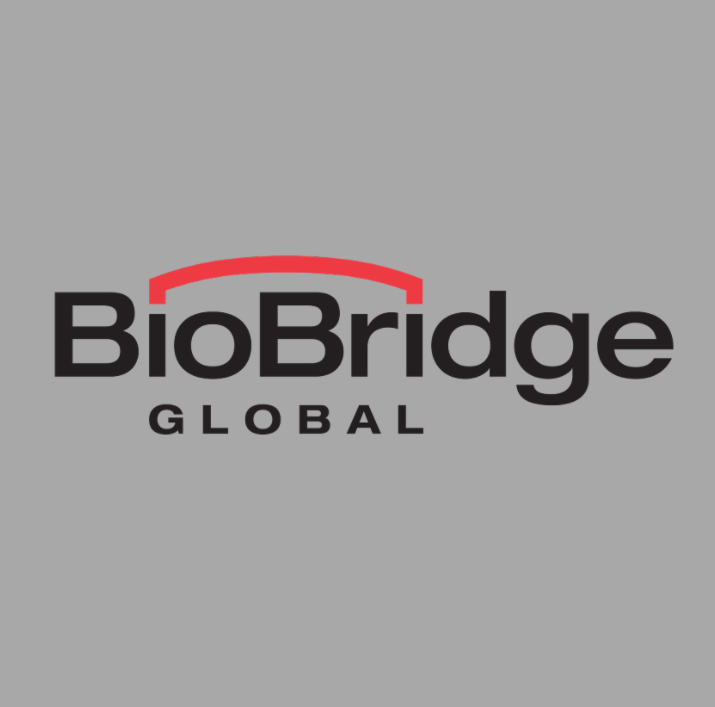 BioBridge Global (BBG) is a nonprofit company that oversees and supports the South Texas Blood & Tissue Center, QualTex Laboratories, GenCure, and The Blood and Tissue Center Foundation. For over 45 years, our team of dedicated professionals has made life-saving connections. Our diverse services bridge critical medical industry needs with innovative solutions.
FDA Quality and Regulatory Consultants,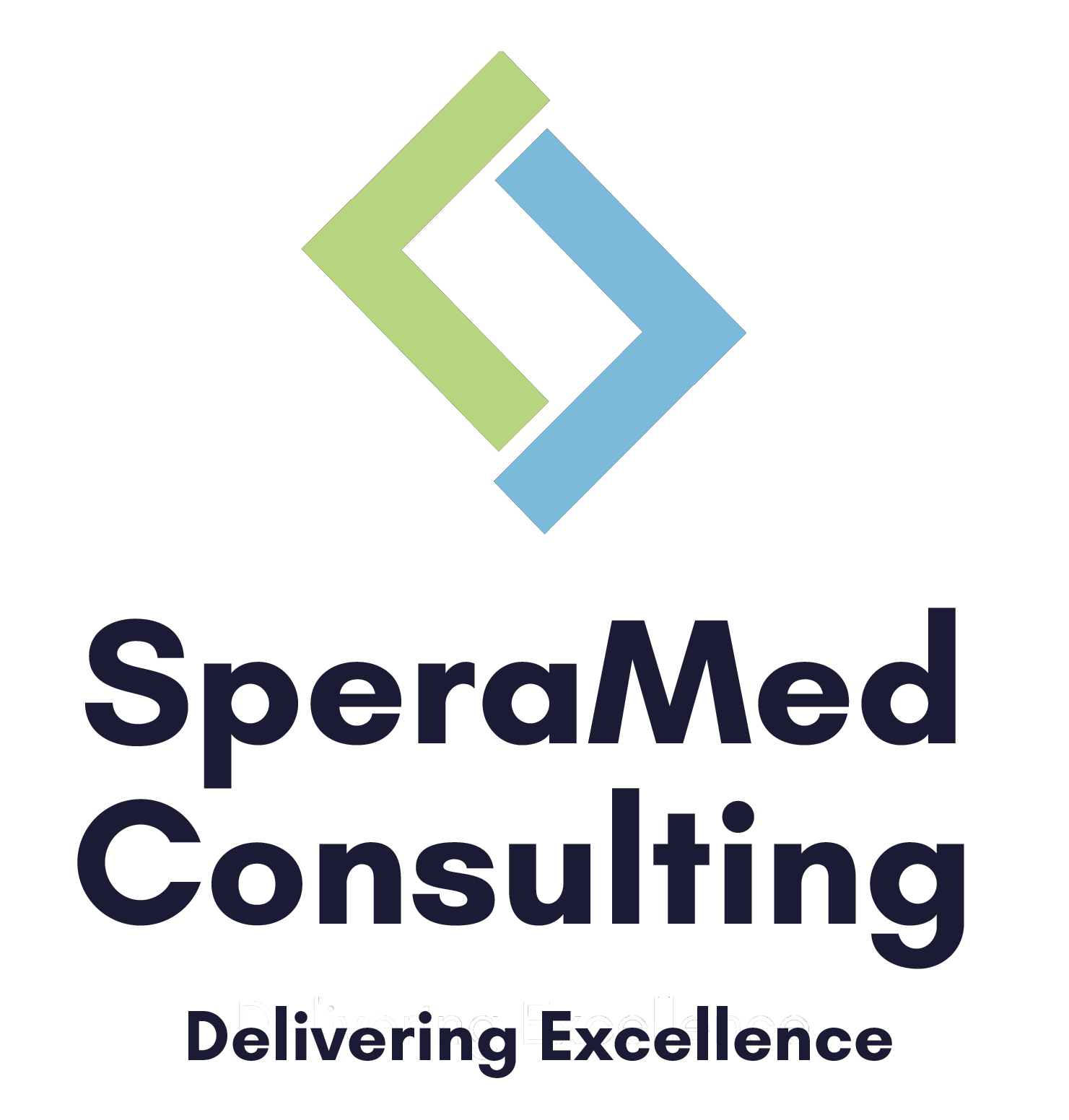 SperaMed Consulting Private Limited
SperaMed Consulting is an end-to-end Quality Assurance and Consulting company providing services in GxP (GCP, GMP, PV, GMP) compliance & audits, Quality Management (QMS) and Consulting across Healthcare and Bio-pharmaceutical industry. We provide our services across Asia region including APAC, Middle East, India, China and Europe, US and Latin America.

Key services include GxP Audits (GCP, GMP, GVP & CSV), Vendor Assessment and Qualification, Training and Consulting services like Quality & Risk Management, GAP analysis, SOP development & management, Technical writing, Inspection readiness and QA due diligence in mergers & acquisition.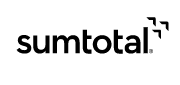 SumTotal provides a unified, comprehensive and configurable solution that allows your organization to attract, develop and retain the best talent. Our solution impacts your workforce throughout the entire employee lifecycle and helps your company succeed in an evolving business climate.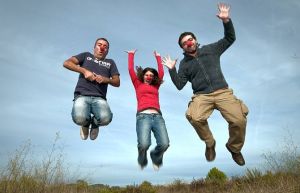 Make sure any item that you may have to take out of your carry-on bag at any airport, and place separately in a tray at security check, has your name, address and, most important, your phone number on it. Do stick a physical label on your devices.
Make sure any item that you may have to take out of your carry-on bag at any airport, and place separately in a tray at security check, has your name, address and, most important, your phone number on it. Do stick a physical label on your devices.

Make sure any item that you may have to take out of your carry-on bag at any airport, and place separately in a tray at security check, has your name, address and, most important, your phone number on it. Do stick a physical label on your devices.
Make sure any item that you may have to take out of your carry-on bag at any airport, and place separately in a tray at security check, has your name, address and, most important, your phone number on it. Do stick a physical label on your devices