Search Term: Clinical Pharmacology Unit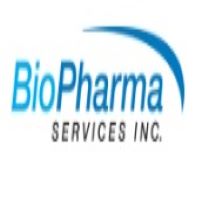 BioPharma Services is a medical research company committed to delivering excellence in early stage clinical research which helps to provide affordable and safe medicines to every patient in need.
FDA Quality and Regulatory Consultants,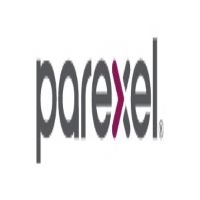 PAREXEL International Corporation
Parexel International is a global provider of biopharmaceutical services. It conducts clinical trials on behalf of its pharmaceutical clients to expedite the drug approval process. It is the second largest clinical research organization in the world and has helped develop approximately 95% of the 200 top-selling biopharmaceuticals on the market today. The company publishes the annual Parexel R&D Statistical Sourcebook, operates the Parexel-Academy and councils all of the top 50 biopharmaceutical and top 30 biotechnology companies.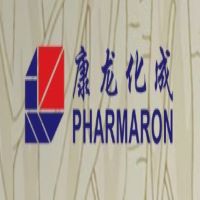 Pharmaron Clinical Pharmacology Center, Incorporated (PCPC)
Pharmaron is a premier R&D service company supporting the life science industry. Founded in 2004, Pharmaron has invested in its people and facilities having established diverse drug R&D service capabilities, ranging from synthetic, medicinal and analytical chemistry, biology, DMPK, pharmacology, drug safety assessment, radiochemistry and isotopically labelled metabolism, chemical & pharmaceutical development to clinical development. With operations in China, US and UK staffed by over 7,000 employees, Pharmaron has an excellent track record in the delivery of R&D solutions to its partners in North America, Europe, Japan and China.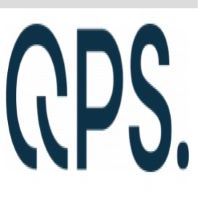 QPS are experts in maritime geomatics software and services. QPS solutions are used across a variety of industries, including hydrographic surveying, offshore construction, chart production, and piloting. Marine construction solutions are highly focused in oil and gas, offshore wind farms, and the dredging industry.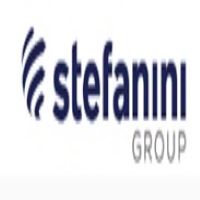 We are a global company with 30 years of experience in the market, offering a robust selection of services such as automation, cloud, Internet of Things (IoT) and user experience (UX).
Today, we provide a broad portfolio of solutions, combining innovative consulting, marketing, mobility, personalized campaigns and artificial intelligence services with traditional solutions such as service desk, field service, and outsourcing (BPO). We maintain our excellence by investing in technological innovations, the best partnerships, acquisitions of companies worldwide, and the hiring of highly trained professionals.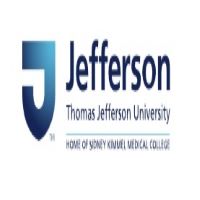 The Thomas Jefferson University
We specialize in routine and preventive health care from infancy to adolescence. We also have pediatricians trained to manage conditions like allergy & asthma, neuropsychiatric & developmental problems, nutrition & weight management.

Attention deficit and hyperactivity disorder (ADHD), mood & sleep disorders, depression and other developmental disorders are some of the common problems managed by our development pediatric group (DPG).

Nutrition management includes cholesterol screening, management of high cholesterol and obesity, diet management, lifestyle changes, etc.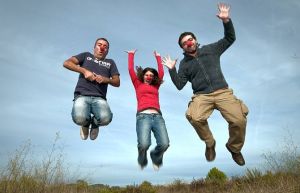 Make sure any item that you may have to take out of your carry-on bag at any airport, and place separately in a tray at security check, has your name, address and, most important, your phone number on it. Do stick a physical label on your devices.
Make sure any item that you may have to take out of your carry-on bag at any airport, and place separately in a tray at security check, has your name, address and, most important, your phone number on it. Do stick a physical label on your devices.

Make sure any item that you may have to take out of your carry-on bag at any airport, and place separately in a tray at security check, has your name, address and, most important, your phone number on it. Do stick a physical label on your devices.
Make sure any item that you may have to take out of your carry-on bag at any airport, and place separately in a tray at security check, has your name, address and, most important, your phone number on it. Do stick a physical label on your devices